Offset Sheetfed Printing
At ASAP we take pride in our printing. A dedication to producing the highest level of offset printing is one of our biggest factors in being successful. With our traditional Heidelberg presses we are able to not only give our customers great quality, but are also able to customize our orders around YOU the customer. Quality, Options and Service are what the customer deserves and at ASAP we deliver all three!
Digital Printing
We all live in a Digital world and your printing options should be no different. Our digital presses give you the opportunity to place an order for a short run of business cards or the ability to get those last minute invitations printed the next day. Everything has become just a click away and we believe printing should be as easy as a click.
Pre-Press
Our experienced designers and typesetters turn your nightmares into dreams. From the moment your order is placed our pre-press department works to bring you a proof that meets your approval, before the printing begins. Whether you need a newsletter formatted or that piece of letterhead needs some changes ASAP is more than capable of meeting your requests.
Bindery / Finishing
"To finish first, you must first finish." With our full service bindery department, we can have your project bound, padded, cut, folded, embossed or just simply shrink wrapped and boxed. The way a project is finished will make the first impression./p>
GOING GREEN
ASAP is doing our part to leave behind less of a carbon foot print in our world and you can too. ASAP prides itself on using soy based inks and recycled papers. We also dispose of our chemicals the most environmentally protected and safest way possible. Let ASAP print on recycled paper for you and together we can make steps for a better future.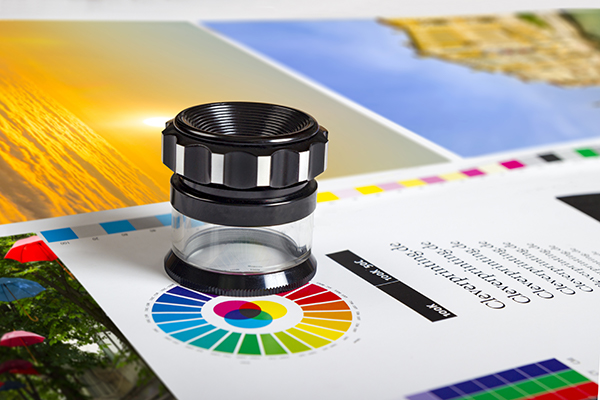 We Print…
Booklets
Bookmarks
Brochures
Business Cards
Calendars
Door Hangers
Flyers
Magnets
Mailers
Notecards
Postcards
Posters
Pocket Folders
Presentation Folders
Rack Cards
Stickers
Ready to place your order?